Your windows and doors can mean the difference between showstopper curb appeal or dingy, utility-bill-sucking eyesores. New windows and doors are energy efficient, easier to maintain, and provide an instant facelift to your home's exterior. Call Bros. Roofing for window and door replacement services.
Call Bros For High-Performance Windows & Doors in Columbia
Insured and Licensed General Contractors in the State of South Carolina
Competitive Pricing for Quality Doors & Windows
Huge Variety of Options and Price Points
Free Consultations
Licensed SC General Contractor
Window & Door Replacement FAQ
I'm on a budget. Should I bother calling for a free consultation?
Yes, please bother. We can show you a huge variety of options that can meet your needs within a reasonable budget.
Do I have to get all of my windows or doors replaced at the same time?
No. We can usually match the aesthetics of your existing windows or doors.
Will my energy bill go down if I replace my windows?
Almost certainly. Modern window systems are incredibly energy efficient. You'll notice your HVAC system will have to work less to maintain a steady interior climate. Often we find in some of the older homes around Columbia that the windows are the cause of drafts or hot/cold spots in the house. A properly installed window will create a complete seal. Your windows won't get condensation anymore! No more mildew buildup by the frame!
Why should I replace my windows and doors at the same time I get a new roof?
A new roof is always a noticeable upgrade to your home's curb appeal. Often homeowners will use the time our roofing crew is onsite to do some other updates to the exterior as well.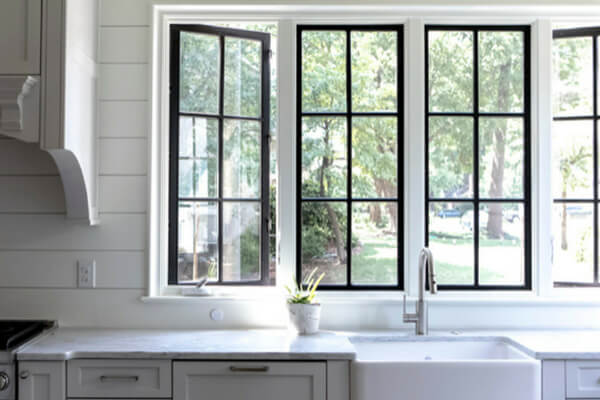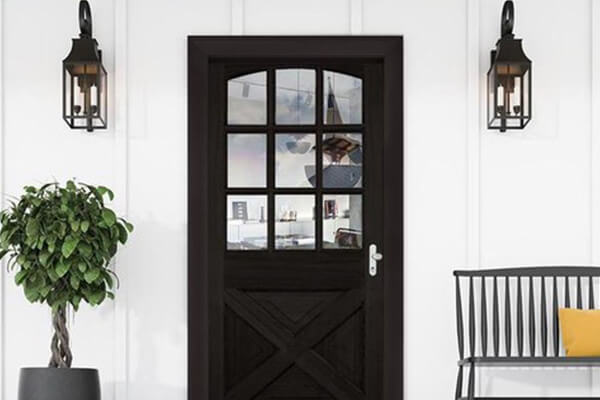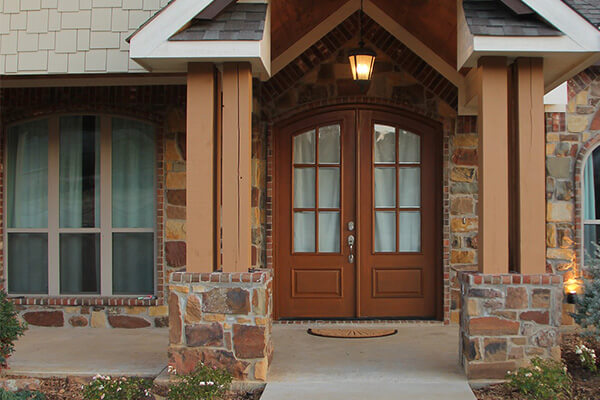 We Are Trusted
Our roofing contractors have been serving clients in the Columbia area for decades, and we've earned our impeccable reputation.
Industry Experts
We are committed to ongoing training to remain at the forefront of advancements in roofing technology and materials.
Licensed & Insured
Bros. Roofing holds all state and local roofing licenses, and we are insured for residential properties.
If you need any emergency roofing or damage restoration services, simply call our 24-hour emergency number.
Professional • Licensed & Insured • Honest • Trustworthy
Proudly Serving the South with Top-Rated Roofing Services
Proudly providing residential roofing and damage restoration services to Richland, Lexington, Aiken, Orangeburg, Calhoun, Clarendon, Sumter, Lee, Kershaw, Darlington, Chesterfield, Lancaster, Chester, York, Fairfield, Union, Newberry, and Saluda Counties.
Aiken
Blythewood
Camden
Columbia
Darlington
Florence
Gaston
Hartsville
Lexington
Manning
Newberry
Orangeburg
Rock Hill
Santee
St Matthews
Sumter
Swansea